This post is also available in: French
Navjot S. Sodhi of Singapore and Paul R. Ehrlich of California edited a text book on conservation biology : "Conservation Biology for All". They published it in a free and open access format in an effort to make conservation knowledge available to as many people as possible.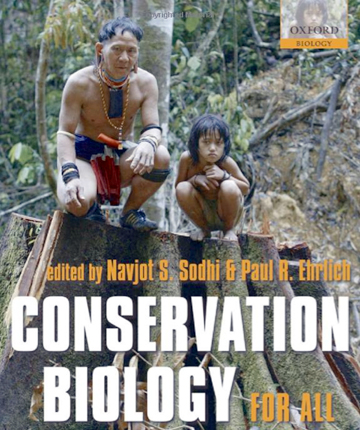 You can access the pdf version of the book (or specific chapters) through Mongabay's website. Enjoy the read!
Tags: Conservation biology, Open access